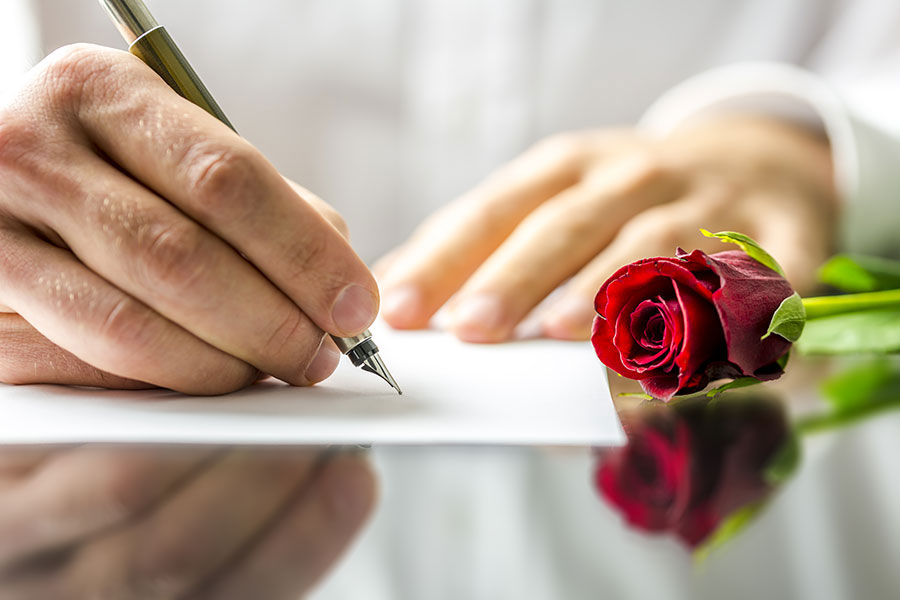 GRANT OF PROBATE & LETTERS OF ADMINISTRATION
A Grant of Probate is a court order authorizing the executor named in a Will to carry out the duties stated in the Will. Financial institutions and many other authorities require the Grant of Probate before allowing any closure of accounts or transfer of ownership of assets.

The main documents required to apply for the Grant of Probate are:
Original copy of the Will;

Original copy of the death certificate of the testator;

"Schedule of Assets" providing details of assets owned by the testator.

In cases where prices of the assets involved fluctuate (eg. stocks and shares, real properties or motor vehicles), it would be advantageous to obtain the Grant of Probate early so that the executor can have the flexibility to decide when to liquidate the assets involved, if necessary, to take advantage of the price fluctuations.
A Grant of Letters of Administration is a similar court order required by the next-of-kin of a deceased who didn't leave any valid Will.
For assistance, please email us at info@makeawillsingapore.com
We can help you with your Will Writing needs.