SCHEDULE OF ASSETS – SAMPLE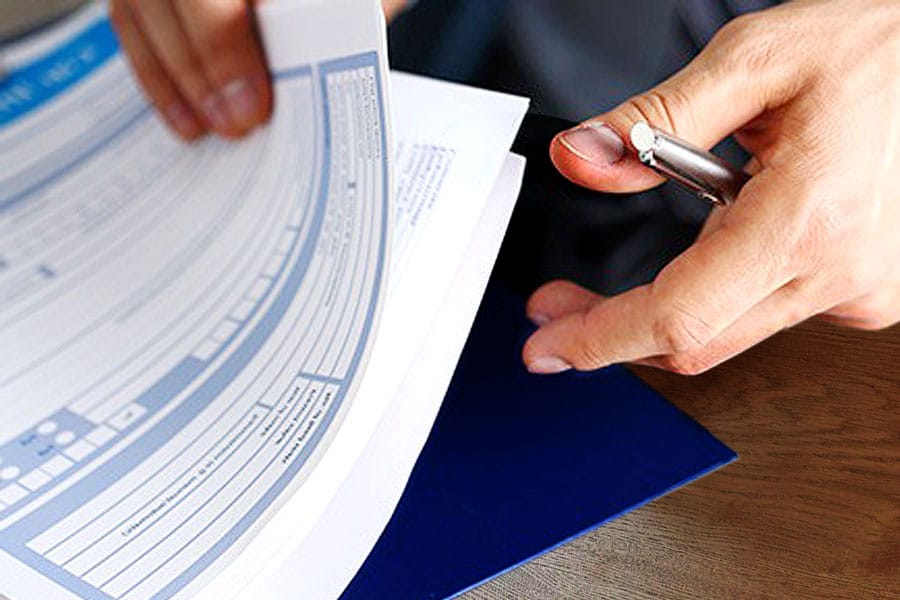 The Schedule of Assets is an important document required by the Court when the executor named in your Will applies for the Grant of Probate.

A Grant of Probate is a court document authorizing the executor to carry out the duties stated in your Will.

Banks and many other authorities require the Grant of Probate before they allow any closing of account or transfer of ownership of your assets.

Please keep proper and accurate records of your assets and update them periodically.
The content in this sample is a mockup and is not extracted from any client or individual. Any coincidence is by chance only. Click to download a Sample now.
Note : Check your download folder to access the downloaded document.
You may want to also download the following to prepare a list of important contacts for easy reference and use.