Making A Will is fulfilling Your Wishes – MakeAWillSingapore.com
"We're grateful to Mary for introducing us to Will writing. Honestly, we're much happier after making the Will, knowing that everything will be taken care of should any misfortune happens."
Satisfied Clients – Mr & Mrs David Lee, Sales Director & Accountant
This website is created to equip you with a basic knowledge of Will planning and clear the air pertaining to the myths surrounding 'Making A Will'. It highlights the importance of how asset distribution can be better managed according to your wish, and how you can protect your loved ones from any inconvenience or conflict by having your Will written.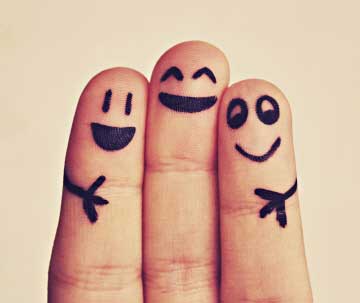 3 KEY BENEFITS OF MAKING A WILL
1. Decide who shall receive our assets and in what percentage.
2. Appoint appropriate persons to be Executor, Trustee or Guardian.
3. Provide for people or organization which is special in our life.
Do you know that 87% of the working adults in Singapore do not have a Will written yet?
A team of 4 students from Temasek Polytechnic were commissioned to conduct a marketing survey that reveals … > Read more on Will Survey
101 REASONS TO MAKE A WILL
I want to make a Will because :
1. I know the consequences for not having one!
2. I want my assets to be distributed in the way I desire!
3. I know this is the fastest way my family can get the money!
4. I don't want … Read more about 101 Reasons to make a Will
How much do you know about Intestacy Rules
in Singapore?
If one passes away without making a Will, one's assets will be distributed according to the rules of intestacy as laid down in the Intestate Succession Act.
PITFALLS OF INTESTACY RULES
1. No Control over who to give and what percentage to be given to beneficiaries
2. No Say over the appointment of Executor, Trustee or Guardian
PROPERTIES NOT AFFECTED BY WILL
The following are some of the properties not affected by Will. It's good to know and make plan for them.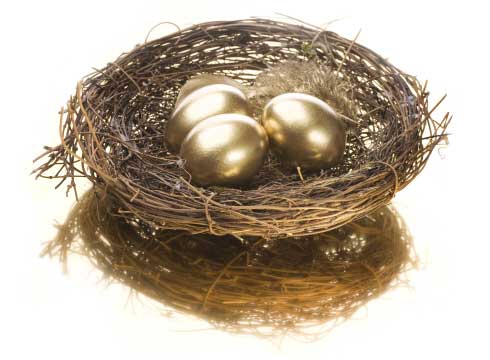 > CPF Savings
A CPF member can state the beneficiary by making a nomination. If there is no valid nomination, the CPF savings will be distributed by the Intestacy Law. > Read more on CPF Nomination

> Real Property Held in Joint Tenancy
The surviving joint tenant (owner) will takeover the entire property. However, a joint owner can Will away his/her share if the real property is held in Tenancy-In-Common.
> Insurance Policy Held in Trust
When a policyholder nominated the spouse and/or child(ren) as beneficiary, a trust is deemed to have been created. The policy proceeds does not form part of the policyholder's estate and cannot be Willed away.
> Immovable Property at a Foreign Country
The law of the country where the immovable property is situated shall apply.
We've have made our Will. Have You?
I strongly feel now that without preparation and believing that there will always be ample time to prepare for anything would be the greatest mistake. Honestly, I'm much relieved now that I have made my Will, knowing that my children will be taken care of should any misfortune happens to me. I have made my Will!
Satisfied Clients – Mrs Kwan, Assistant Manager
MAKE A WILL IN 3 SIMPLE STEPS
If you would like to know more about making a Will, leave us your name and contact details, we will inform you once there is a talk available. Contact Us Now!

The greatest service in life is to bring happiness to others

!
Making a donation to charity of your choice but don't know how? Click here to SG Gives website to make your donation now!