Will Writing Services Singapore
DO YOU KNOW
if you are married with kid and when you are no longer around, your parents gets
NOTHING
?
According to the
Intestacy Rules
, surviving spouse and issues, spouse 50%, Issues 50%
A Will will ensures that all your assets, no matter how abundant or how modest, are properly distributed according to your wishes after your death.
WE HAVE MADE OUR WILL.
HAVE YOU?
How much do you know about Will Writing? Download WILL WRITING GUIDE 2021 Now!
Read what our clients say about our service.
"We're grateful to Mary for introducing us to Will Writing. Honestly, we're much happier after making the Will, knowing that everything will be taken care of should any misfortune happens."
Satisfied Clients : Mr & Mrs David Lee
Sales Director & Accountant
Take time to look at your Asset Distribution now!
After working hard to build our personal wealth, it is natural for us to see how this wealth can be successfully distributed to the next generation before we are gone! Having your Will Written is the first step towards planning your asset distribution.
Will Writing Services Singapore
A Survey was conducted and the results, 87% of the working adults in Singapore do not have a Will written yet?
A team of 4 students from Temasek Polytechnic were commissioned to conduct a marketing survey that reveals … > Read full details here
✓ You decide who will care for your children, dependants or pets;
✓ You decide which specific friends or family, who would otherwise not receive anything, to receive special sentimental possessions;
✓ You avoid family disputes by making your wishes clear;
✓ You avoid confusion as to who will need to administer your estate at a stressful time of need;
✓ You provide for people or organization which is special in your life;
✓and many more other reasons … > Read more on 101 reasons
We believe that writing a Will is one of the most important things you can do, as it allows you to decide how you want your asset to be distributed to the people you care about, even when you're no longer here.

A Will will ensures that all your assets, no matter how abundant or how modest, are properly distributed according to your wishes after your death.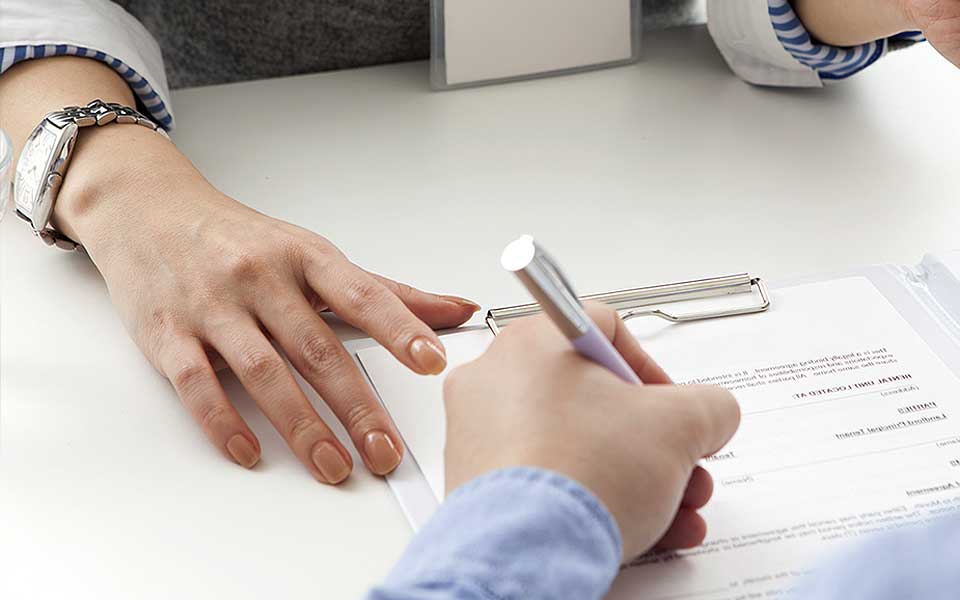 A Valid Will is one that fullfills the followings :
✓ The will must be in writing.
✓ The testator must be at least 21 years old.
✓ The testator must sign at the foot of the Will.
✓ The testator's signature must be made or acknowledged in the presence of at least two or more witnesses present at the same time.
✓ The two witnesses must also sign in the presence of the testator.
TAKE NOTE

The two signature witnesses cannot be beneficiaries of the will, or spouses of beneficiaries.

The testator must intend by his signature to give effect to the Will (in other words, he cannot be under any undue influence or any form of fraud, or under influence of drugs and alcohol).

Failure to comply can expose a testator's Will to challenge and lead to expensive and time-consuming disputes.
We have made our Will. Have You?
"I wasn't really ready to make a Will when Mary shared with me about Will writing some years ago. It was only during the time when I was seriously ill and looking at my young children, I suddenly realized that life could be so vulnerable.

Honestly, I'm much relieved now that I have made my Will, knowing that my children will be taken care of should any unfortunate happens to me. Thanks Mary for the good follow-up with me on Will writing."
Satisfied Clients :
Mrs Susie Kwan, Assistant Manager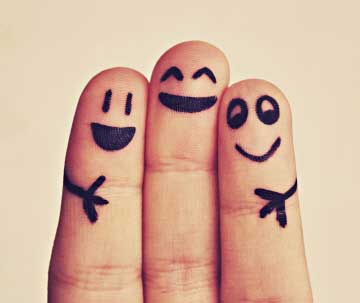 MAKE A WILL IN
3 SIMPLE STEPS
Complete and Submit the Online Will Submission Form
Upon receiving your submission, our Will Planner will proceed to make preparations for your Will writing.
Verify details and make appointment
Our Will Planner will contact you within 3 working days to verify your details and arrange appointment.
Come down to the office to finalize and sign the Will
The Draft Will be presented to you and every clause in the Will fully explained to you in plain English before you finalise and sign the actual Will.
Future Planning for the people you love, it is never too early!