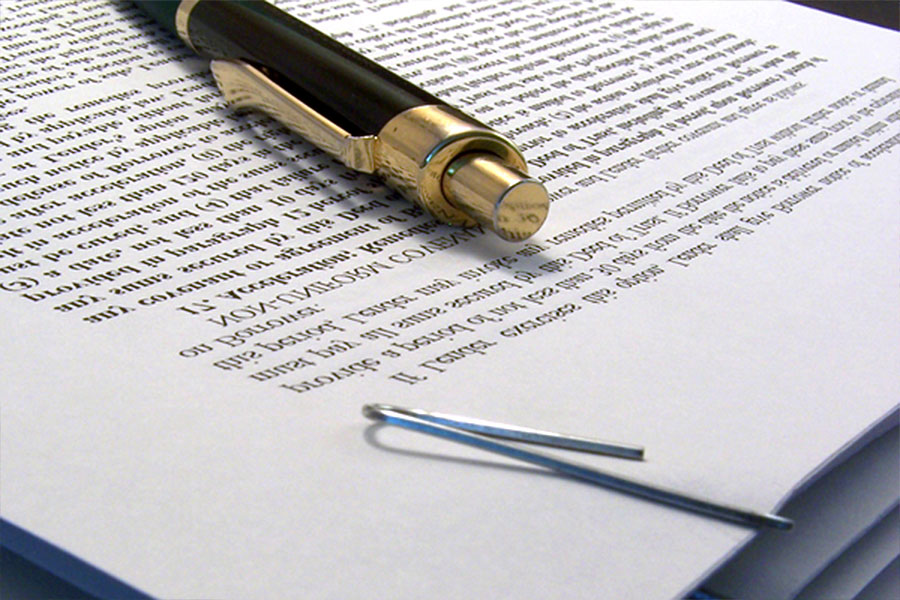 We believe that writing a Will is one of the most important things you can do, as it allows you to decide how you want your asset to be distributed to the people you care about, even when you're no longer here.

A Will will ensures that all your assets, no matter how abundant or how modest, are properly distributed according to your wishes after your death.If you are aware of the Pitfalls of Intestacy laws, you would want to get your Will written the soonest.
What if you don't have an estate plan?

Reference to Session 7 of Intestate Succession Act– 9 Rules stating the situations and its corresponding Asset Distribution. It states as follow :

Rule/Situation – Asset Distribution :
1. Surviving spouse, no issue, no parent
2. Surviving spouse and issues
3. Surviving spouse and issues
4. Surviving spouse and parents
– Spouse : 50%, Parents : 50%
7. No surviving parent, sibling
8. No surviving parent, sibling, grandparent
The Intestate Succession Act does not apply to Muslims.

The distribution of property of a deceased Muslim domiciled in Singapore at the time of death is governed by Muslim law and the Syariah Court.